Welcome to Creative Gaming, your ultimate destination for all things gaming! Whether you're an avid PC gamer, console enthusiast, or love streaming on Twitch TV, we've got you covered. At Creative Gaming, we celebrate the artistry and innovation within the gaming world. Our website is a treasure trove of insightful articles, reviews, and guides that cater to gamers of all levels and interests.
Looking for the latest gaming news and updates? We have a dedicated team of writers who tirelessly cover the hottest releases, industry trends, and upcoming game announcements, ensuring you stay informed and up to date.
If you're passionate about PC gaming, our website offers a wealth of resources to enhance your gaming experience.
And for those who enjoy the vibrant world of livestreaming and content creation, our Twitch TV section is a must-visit.
Meet the Authors and Editors of Creative Gaming: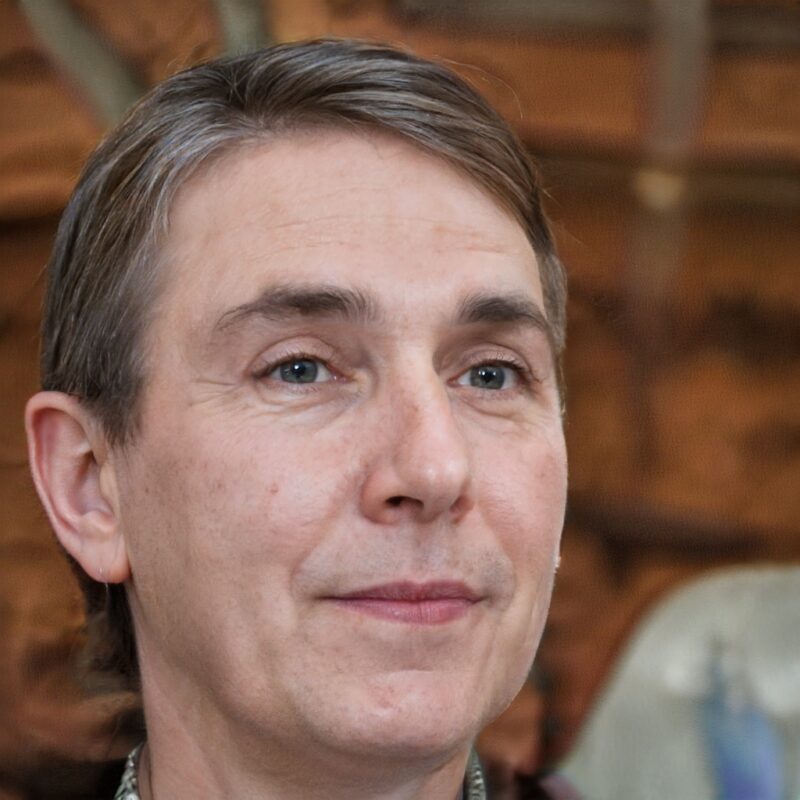 James Gussie – Gaming Enthusiast & Content Creator Extraordinaire
James Anderson is a passionate gaming enthusiast and content creator at Creative Gaming. His insightful articles celebrate the artistry and innovation within the gaming world, catering to gamers of all levels.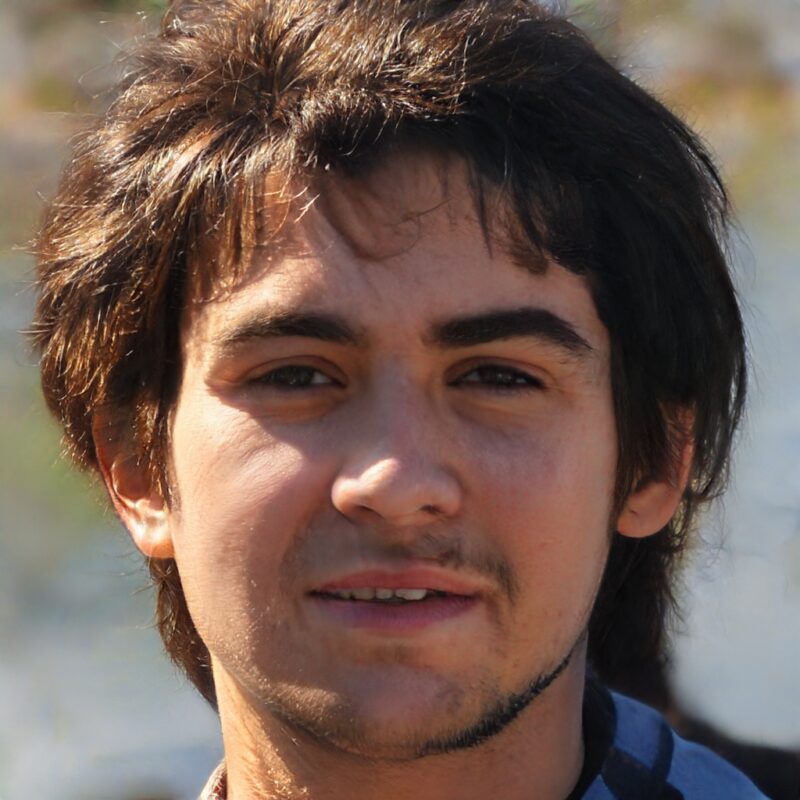 Drago Piotrek – Gaming Guru & Tech Whiz
Drago Ramirez is a gaming guru and tech whiz at Creative Gaming. His meticulously crafted articles cover the latest gaming news, console gaming, PC setups, and Twitch TV, enriching the gaming experience for readers.
Why Us?
Creative Gaming is your one-stop hub for all things gaming, PC, console, and Twitch TV. Whether you're seeking inspiration, information, or simply want to be part of a vibrant gaming community, we've got everything you need to take your gaming journey to the next level. Get ready to unleash your creativity and dive into the incredible world of gaming!
Join our passionate gaming community and connect with fellow gamers through our forums and social media channels. Share your thoughts, ask questions, and engage in lively discussions with like-minded individuals who share your love for gaming.