If you think that your laptop is not having enough power to sustain heavy graphics processing on high-end gaming titles, you might be wondering if you can upgrade a laptop GPU for better performance. Right?
In this article, we will discuss everything you need to know about GPU upgrades. Let's first find out the answer to this most frequently asked question.
Is It Possible to Upgrade GPU?
The short answer to this question is – no. Since the GPU inside the laptop is soldered on the motherboard, you cannot remove it. Therefore, it is not possible to upgrade the graphics card. If you are wondering why the CPU is soldered to the board, here's the answer.
There's no particular reason behind this, but it can be a manufacturing standard or a way to make laptops more portable. But what if you want to enhance your GPU performance? Although you may never feel the need to upgrade GPU until you are a gamer.
Moreover, if you are a graphics designer who needs to handle heavy-load files, the noisy fans might be compelling you to upgrade the GPU. In that case, consider the tips mentioned here to reduce the fan's noise before you invest heavily in upgrading the component.
Well, there are devices and gadgets that allow users to add an external GPU to their laptops. You can add a desktop graphics processing unit to improve the graphics performance on your laptop for gaming and video editing tasks.
Is It Possible to Upgrade Graphics Cards?
Just like the GPU, you cannot upgrade the graphics card on your laptop. Not only the GPU chipset but all other supporting components, including the VRAM, Capacitors, PRM, and ICs, are soldered to the motherboard. Because it cannot be removed, it cannot be replaced.
You can try to unsolder the graphics unit or the graphics card by yourself. If you are a novice user, it's recommended that you avoid opening your laptop's panel to unsolder the GPU. Even a single mistake can result in severe hardware damage beyond repair.
By doing so, not only can you damage the device permanently, but it also voids any warranty you might have on your laptop. A pro tip for new laptop buyers is that if you are involved in a profession that involves handling graphics, opt for buying a desktop rather than a laptop.
Replacing or upgrading hardware specifications, including the GPU and the graphics card, is much easier on desktop computers. Laptops are fragile, and hence they restrict the chances of hardware upgrades. Considering these useful tips will help you save money.
Let's now discuss how to add an external GPU to your laptop.
How to Add External GPU?
Based on the brand of your laptop, the process of adding external graphics units may differ slightly on different models. Visiting the manufacturer's website can help you to understand if any cautions are involved that you need to keep in mind during the process.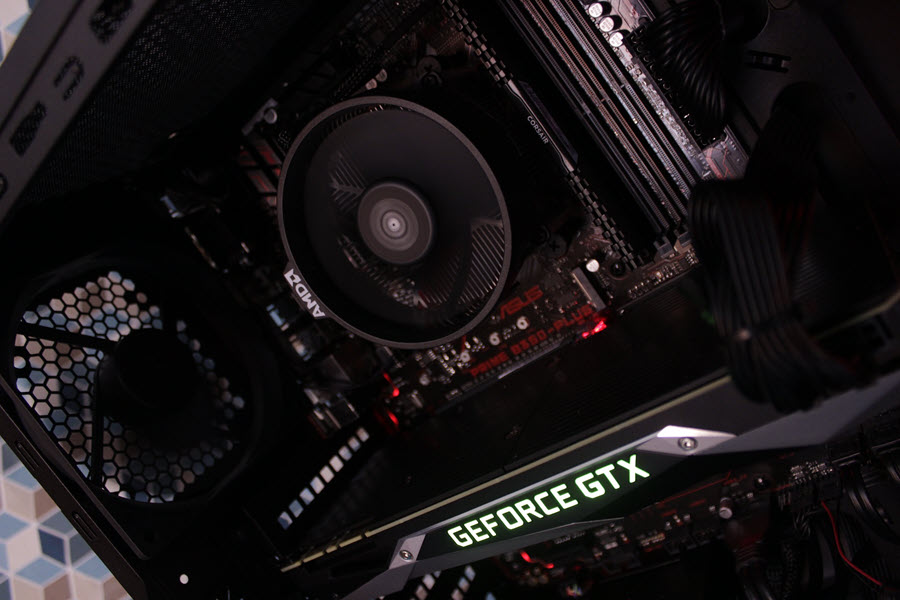 With external GPUs, you get the opportunity to add a new and more powerful graphics card to the laptop. The three different ways that allow you to add a card include the following:
ThunderBolt 3.0 eGFX Dock
Mini PCIe to PCIe x16 eGPU kit
M.2 NVMe to PCIe x16 eGPU kit
ThunderBolt 3.0 eGFX Dock
This is certainly the most expensive but reliable method to upgrade GPUs. The advantage here is that the eGFX is generally developed by reputable manufacturers. Some of the top ThunderBolt 3.0 eGFX docks are the PowerColor Devil Box and Razor Core.
Mini PCIe to PCIe x16 eGFX Dock
Most users recommend PCIe to x16 kit that connects to the PCIe slot for installing graphics. It is a cheap yet one of the most problematic methods for adding an external GPU as the PCIe slot includes a single PCIe lane which results in a limited bandwidth.
M.2 NVMe to PCIe x16 eGPU Kit
Certainly, another best option for a GPU upgrade. Since the M.2 NVMe is connected to 4PCIe lanes, it offers the bandwidth of up to 4 X PCIe. However, make sure you have an M.2 NVMe slot which is different from the traditional SATA M.2 slot.
Best GPU Upgrade Option for ThunderBolt Laptops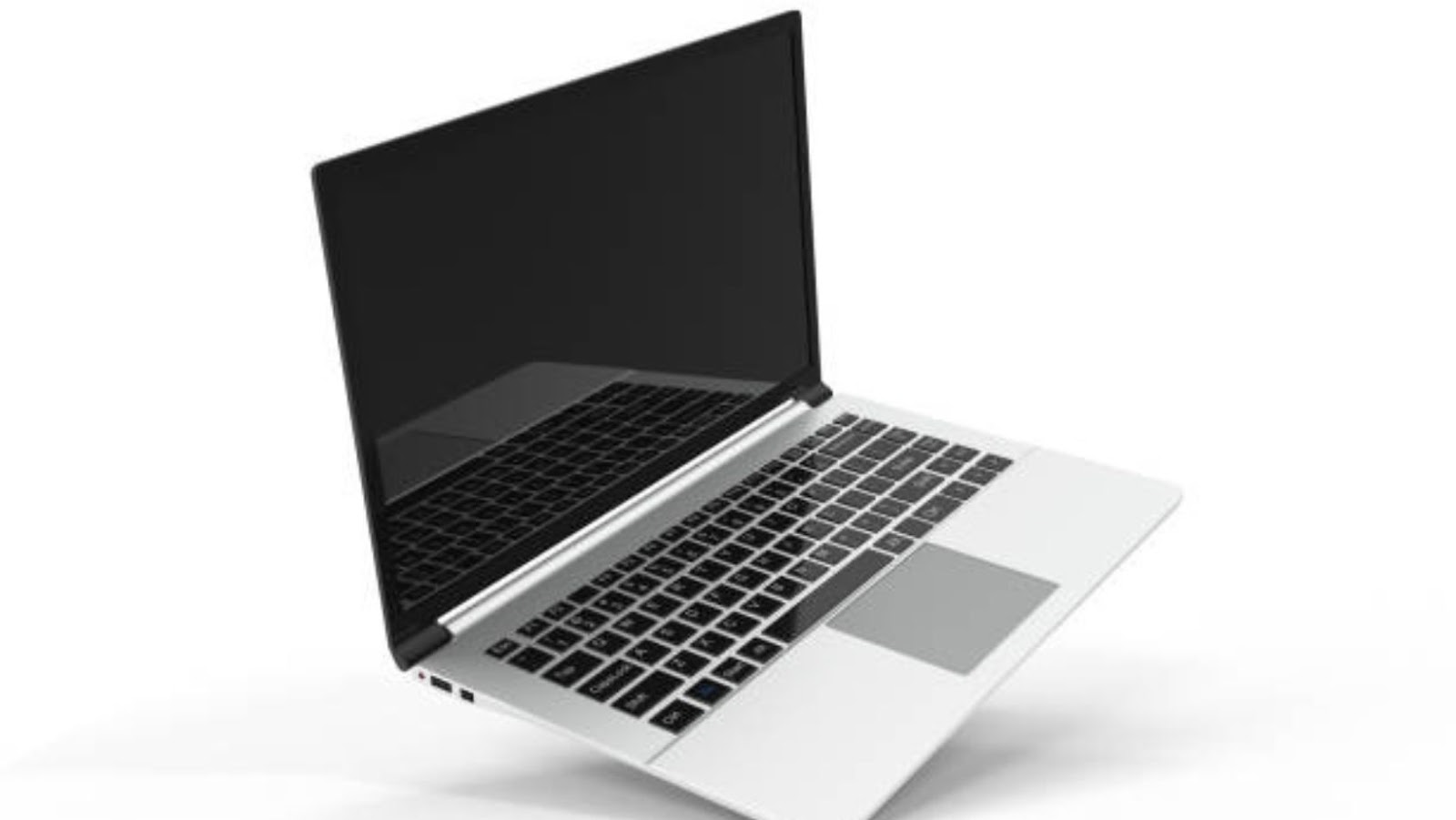 If you have a high-end laptop and don't want to buy a new one only to get high graphics performance and still thinking, can you upgrade a laptop GPU? Then you need to read this.
For adding an external GPU on your laptop, all you need is a ThunderBolt port that can help you attach your laptop to the desktop graphics card via a ThunderBolt 3 interface. A number of external GPU enclosures are available that you may use to connect a graphics card.
An external GPU may not be as fast as the internal one, but it proves to be an excellent way to improve the performance of the GPU on your laptop. Plus, you can pick the best GPU from a broader range of options.