Struggling to come up with Christmas gift ideas for the gamer in your life? Gaming fanatics are notoriously difficult to buy for. Unless you've got a clear idea of an upcoming gaming release they're interested in, you'll need to think outside the box. Thankfully, we've put together some essential Christmas gift ideas to make your life easier this festive season.
1. Gaming Headset Stand
Looking for a gift for a diehard gamer? If they're regularly playing competitive online games, they're almost certainly using a headset. If your budget doesn't stretch to a headset upgrade, think about picking out a premium gaming headset stand instead.
The Corsair ST100 RGB is a great choice. With its slick aluminum housing and customizable RGB lighting, it'll make a welcome addition to any gaming station. There are also two USB 3.1 charging points, so headsets and smartphones never need to be without a full battery. Looking for something more affordable? The Stealth XP-01 might be lacking in frills, but it more than delivers when it comes to basic functionality.
2. Retro Gaming Consoles
We might have entered the ninth generation of gaming consoles, but there's still plenty of appreciation for retro hardware. Is a friend or loved one pining for the pixelated days of 8-bit gaming? Why not treat them to a retro gaming console this Christmas?
You can, of course, head to eBay and attempt to pick up an original SNES, but you'll no doubt have to spend a small fortune to win an auction. Instead, think about splashing out on something like the Super Nt instead. This retro-inspired console will accept any game cartridge from the original Super Famicom and SNES libraries. What's more, those vintage games will benefit from 1080p upcycling.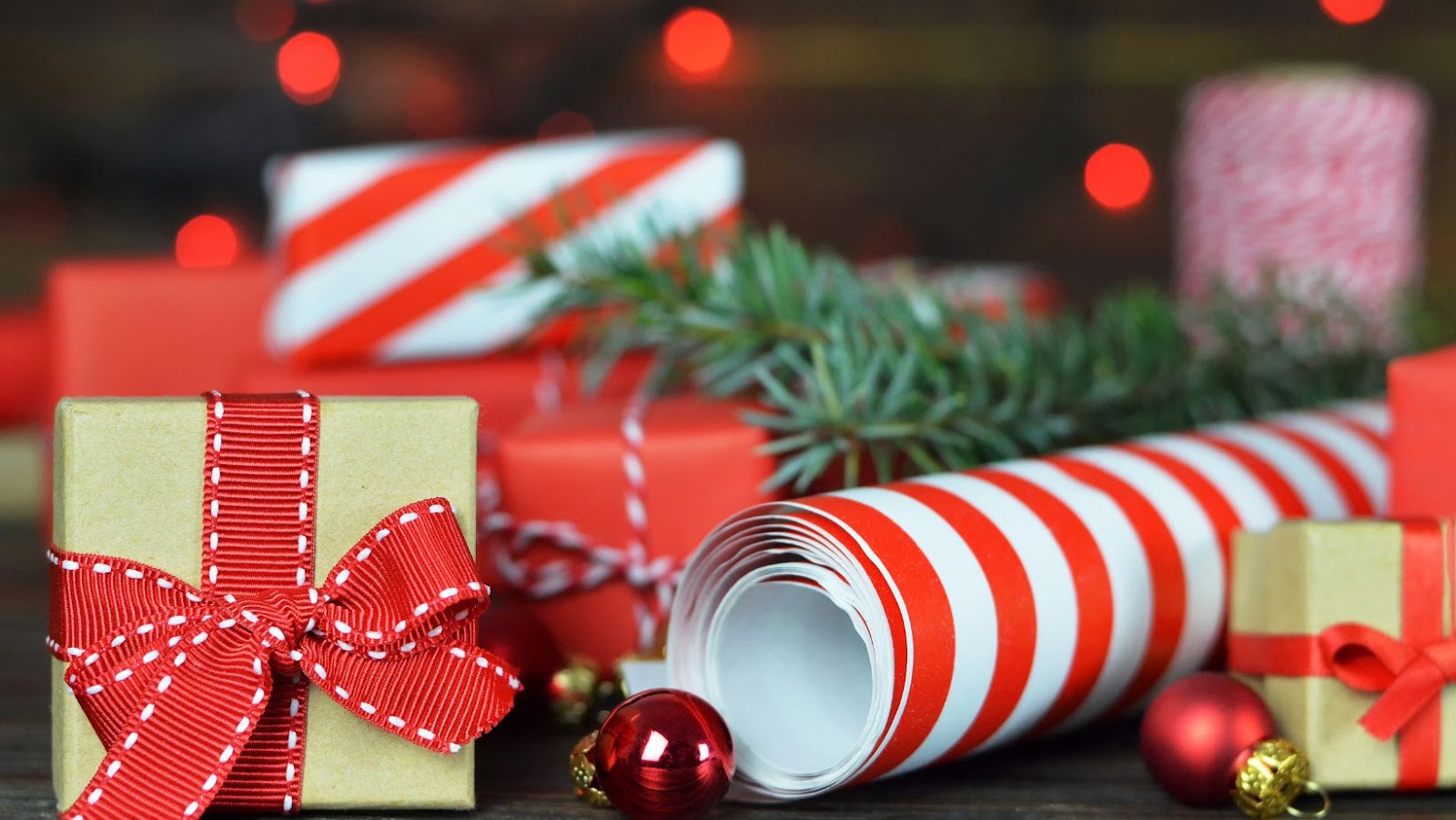 3. Gaming Gloves
Playing video games for just a few hours a day can take its toll on the wrists and digits. When shopping for gaming gloves, fingerless designs are always the best way to go. The superior grip is also essential, while ventilated panels will ensure the wearer remains comfortable, even if they're playing for hours at a time. Happy to spend a little extra on your Christmas shopping? Go with something like the Sparco Hypergrip Gaming Glove. These one-size-fits-all gloves are designed for lengthy gaming sessions, while the superior grip makes them well-suited to fans of racing sim titles.
4. Gaming Passes and Vouchers
If you're really struggling with gift ideas, take the easy way out and purchase an online gaming pass or virtual voucher. This way, the recipient can decide exactly how to spend their money. Most of the big console providers operate gaming pass subscriptions and voucher schemes.
5. Swivel Gaming Chair
Tired of fighting for space on the couch while your roommate or other half plays away? A swivel gaming chair is something to consider. These low-profile seats offer similar levels of comfort and ergonomic support to conventional gaming chairs but require far less space.
The X Rocker Play will make a stylish addition to any living room. It's compact enough that it won't eat into precious square footage, while the design is also foldable, allowing for easy storage. What's more, this budget-friendly gaming chair boasts integrated speakers, saving the need for a separate headset.
6. Gaming Accessories Bundle
Is someone special expecting the gift of a new console this year? Make their Christmas even better by gifting them a bundle of console accessories. Obviously, you'll need to know which console they're actually receiving before seeking out a package. What should you look for in a bundle? Additional controllers are a must, while joysticks are great for those who love retro gaming. Gaming earphones, headsets, and protective cases are also worth looking out for.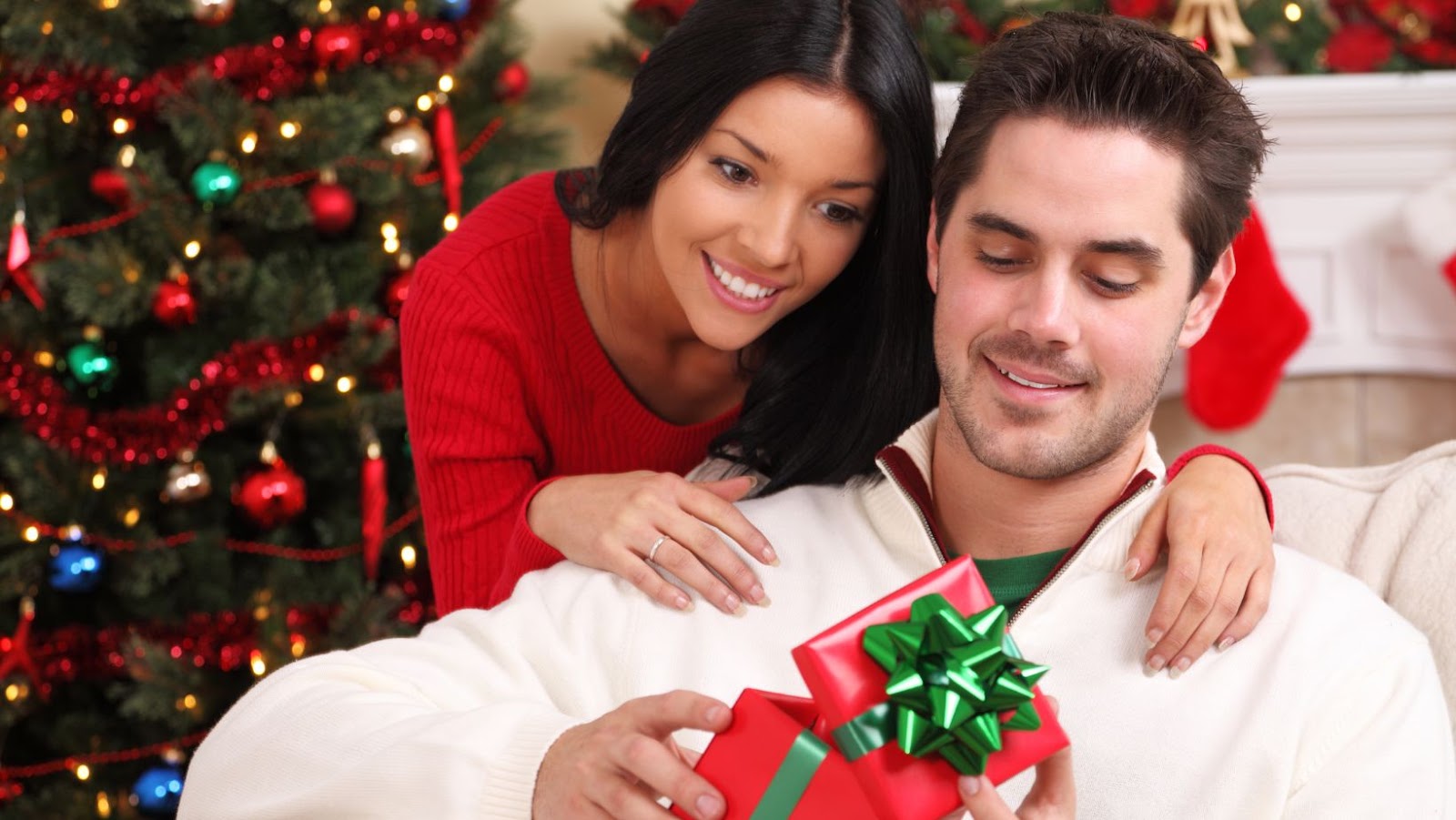 7. Gaming Neon Signs
Buying a gift for someone who wants to turn their passion for gaming into a career? They'll need a first-rate setup to train and broadcast from. Gaming neon signs are a budget-friendly gift that any video gamer will be happy to open on Christmas morning. You can purchase pre-made designs in the shape of classic controllers or spend a little more on a personalized sign that's unique to the recipient.
8. Couch Gaming Desk
Not everyone has space for a dedicated gaming room in their home. However, just because someone doesn't have a spare room for an expansive setup doesn't mean they can't enjoy the perks of PC gaming from the comfort of home. A couch gaming desk is an affordable and practical gift for any gaming enthusiast.
Need some inspiration? The Couchmaster® CYCON is arguably one of the best couch gaming desk products on the market. The great thing about this product is that you can personalize the base model with handy add-ons. Looking to add a smartphone or tablet holder? You can. Want to make life even more convenient with an integrated AC adapter? No problem.
Still, coming up short on Christmas gift ideas? Check www.1337pro.com/en/csgo/tournament-schedule for the latest coverage to see what tech and kit the professionals are putting to good use at the moment.