While slots may be the most popular games at online casinos, and blackjack is probably the most dynamic, there's little doubt that roulette is the most iconic game. If you were to try to draw a casino from memory right now, one of the first things you'd draw would be the unmistakable roulette wheel which doesn't even need words for people to instantly recognize it. At all of the sites on wishcasinos.com, roulette is a fundamental part of the game offers. And in any online casino, you are sure to find a large crowd of people around the roulette table, either playing or watching the thrilling action.
Of course, roulette is a relatively simple game to pick up, and you may even have some decent early wins. But for many players, it's not as attractive as other games, chiefly because everything is a little bit in the lap of the Gods. How can you ever control how a game goes when you know that that little ball could land anywhere? Winning at online roulette is never going to be a sure thing, but there are – we promise – at least a few steps you can take to get more from your time at the roulette table.
Keep Single-Number Bets to a Minimum
There are, at the very least, 37 fields into which the ball can fall when that wheel spins, and that means that even if averages were being kind, you could be waiting for 37 tries for your number to come up. It could just as easily be 74 spins or more than a hundred.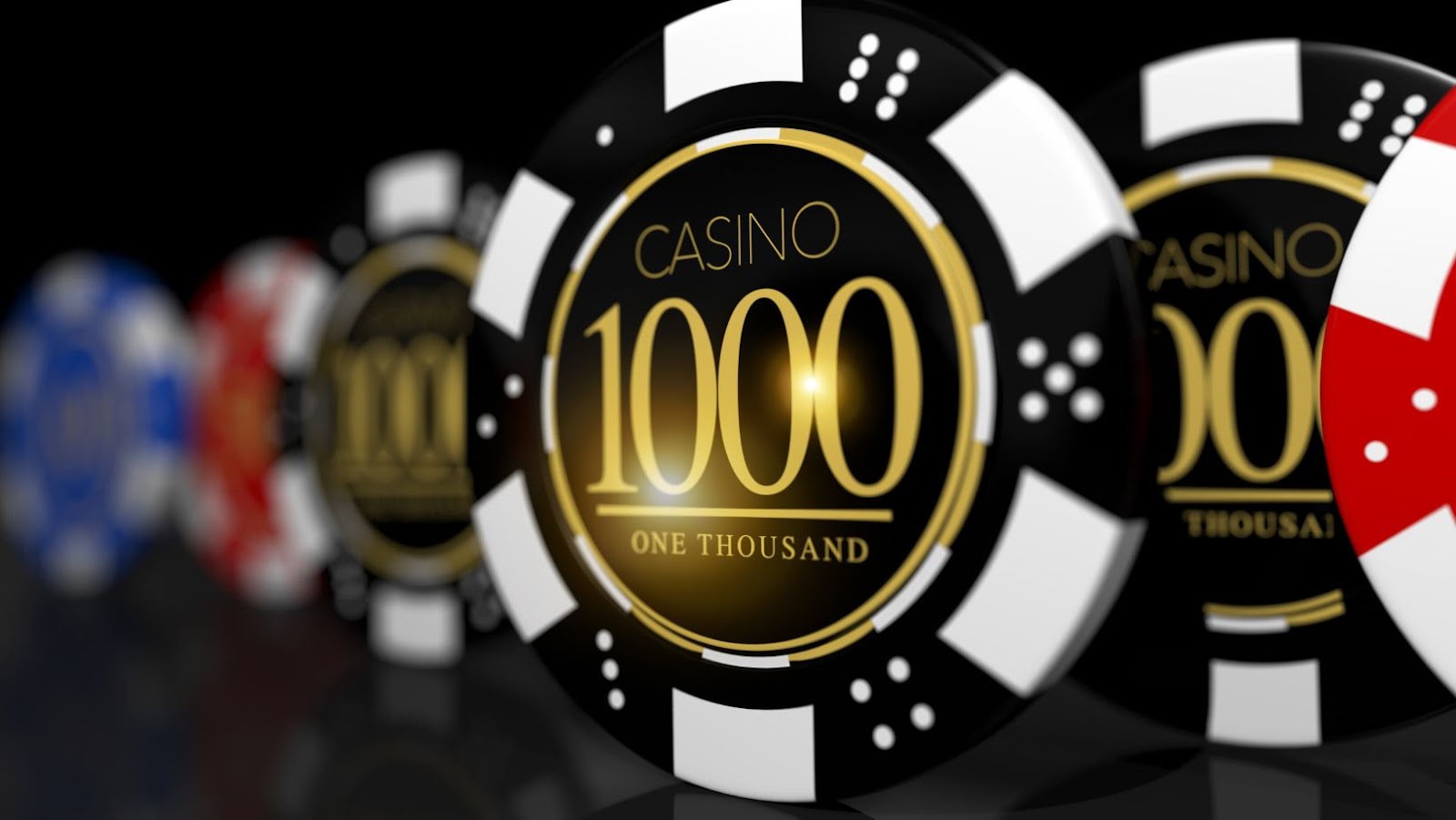 The payoff is 36x your stake, and it just isn't worth it to make the single numbers your betting focus. Instead, concentrate on lower-risk bets, and if you get ahead of the count by winning a few times more than you lose, only then should you deploy the single-number bet.
Research Strategies
The usual disclaimer about casino strategies is important to remember here. No strategy is ever foolproof in betting, but some do work better than others. At the roulette wheel, the Martingale system is enduringly popular. It does take some getting used to, though, so take the time to test it by playing demo games and ensuring you have fully understood it.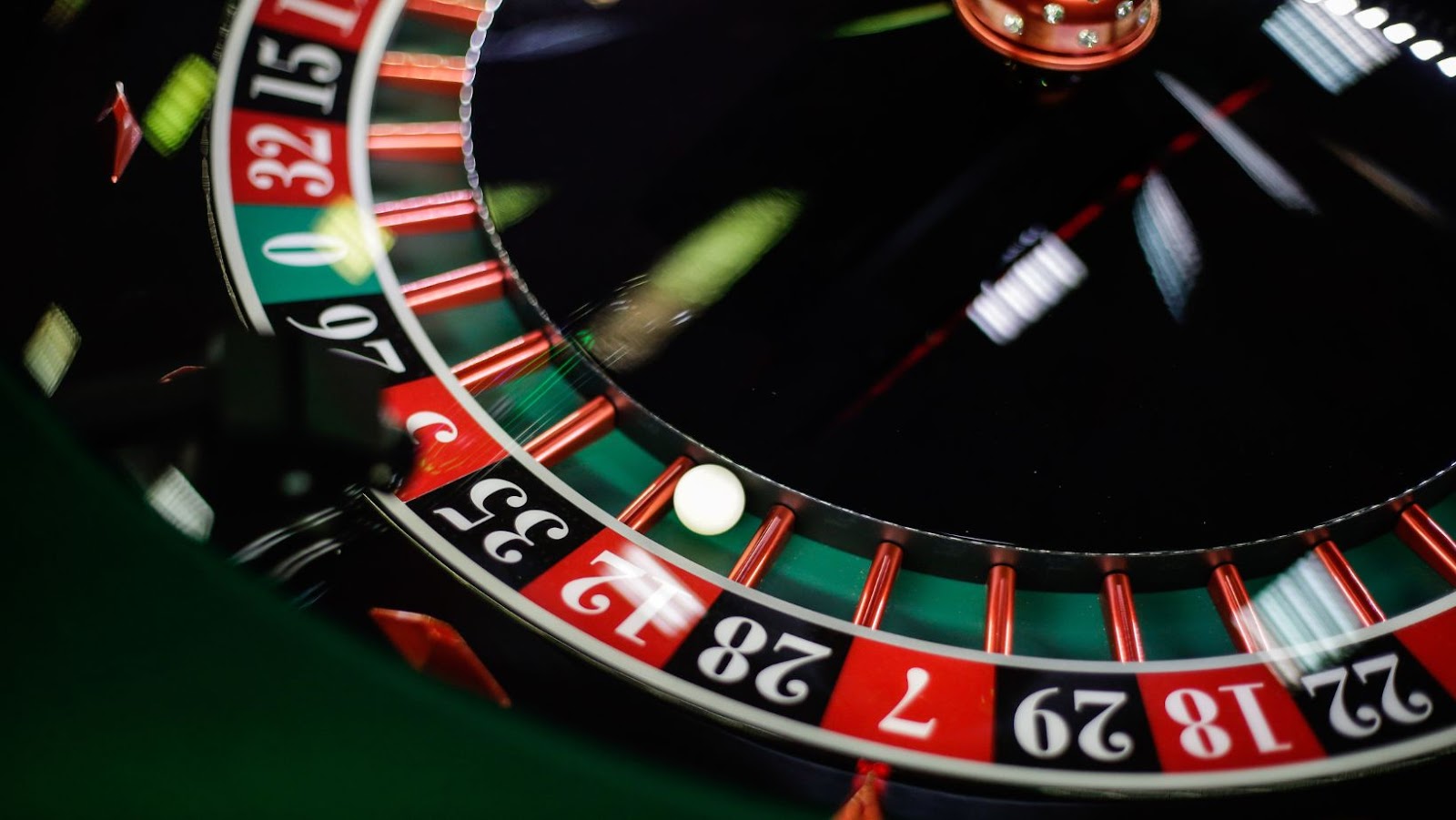 If you don't have a lot of bankrolls to play around with, be conscious that doubling your stake on each bet can quickly tap out your entire betting allowance. Every strategy has its benefits and detriments, and you should read extensively about any strategy before putting it into practice.
Seek out European Roulette
Most examples of roulette can be split into two types – European and American. If you have a choice, you should always lean towards European, as the house edge is much-reduced, with the payouts still being of much the same value. Also, read up on the specific rules of the European Roulette game you are playing – many, but not all, versions of the game include the en prison rule where, if the ball lands in the "0" slot, your bet is carried over to the next spin rather than automatically losing.