Be it that you're a die-hard fan of Rust, you play it for fun, or you want to get more Rust skins because you want to make more money, here we will analyze how gambling can help all the Rust players to win more skins.
Introduction to Rust Skin Gambling
Rust skin gambling is the activity by which a player uses Rust skins to bet on different games defined by CSGORadar.com, with the goal of earning better skins or the currency that the platform uses. Instead of using real cash or chips, users use Rust skins for deposits, withdrawals or bets within the selected platform.
Users who have played at a normal online casino will find the process almost identical since all they have to do is to deposit Rust skins on the selected site, receive the corresponding tokens, coins, or diamonds, and then go to bet on their favorite games.
Win More Skins on Rust Gambling Sites
Rust gamers will usually hit a plateau when it comes to winning skins in-game or find the process too long or boring, in fact. For users that find themselves in this situation, the best they can do is to give Rust gambling a try. The benefits are evident:
Users can win skins just by playing fun games
Users can upgrade common skins
Users can bet common skins to win legendary and more expensive skins
Users can take advantage of free skins bonuses and giveaways
Users can get started for free thanks to free welcome bonuses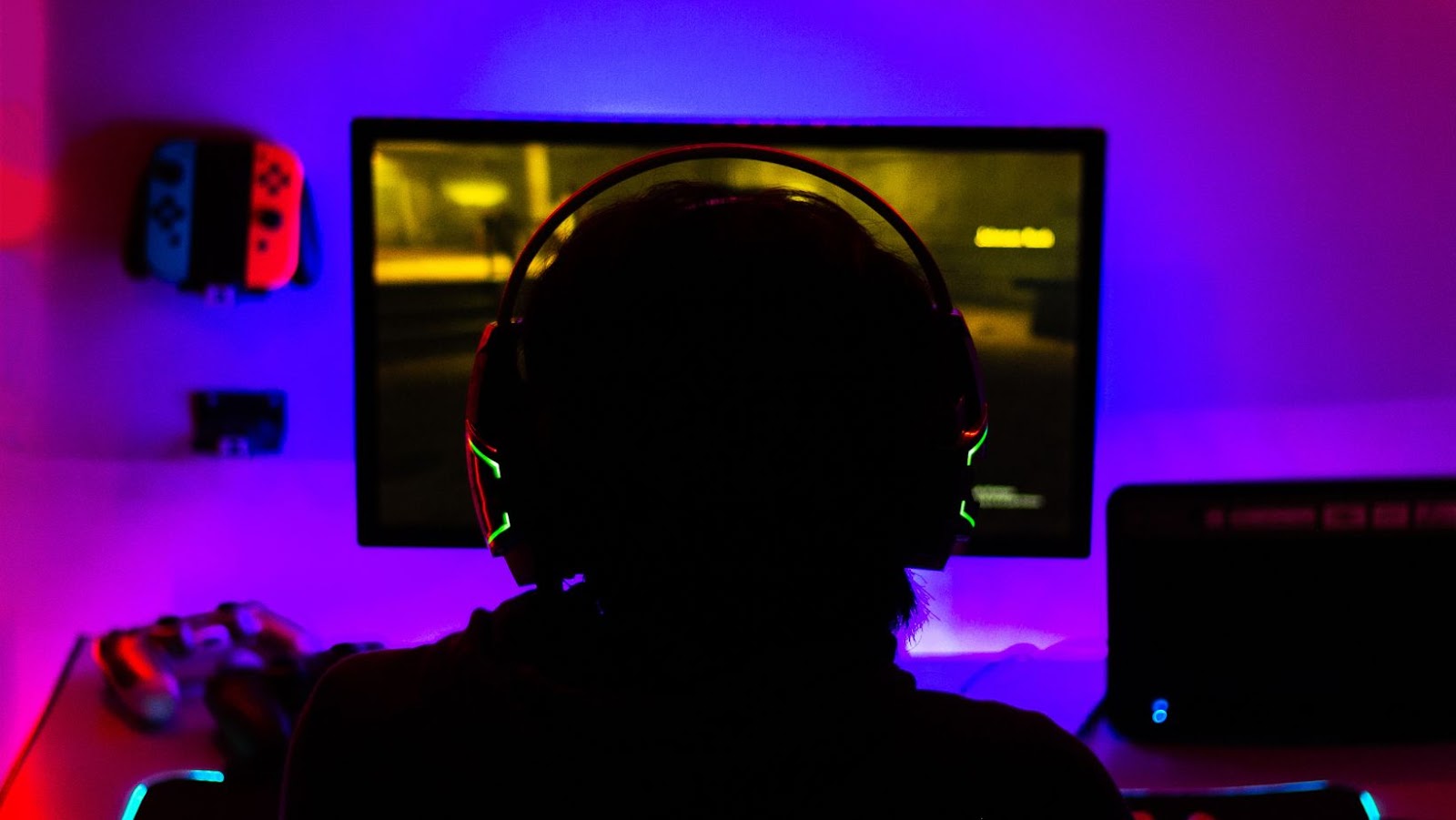 New players should not invest too much time in gambling but rather a short time of their gaming sessions because the return can be quite high, but the risk is also present, and hence, the correct approach is to limit the time spent on Rust gambling.
Games to Play on Rust Skin Gambling Sites
Rust casinos (another name they receive) offer original and unique games, but new gamblers will also find that they can play iconic casino games like poker, blackjack, or even slots, but in a Rust format. Let's do a quick tour so that all the people reading this guide can get to know what to play at Rust skin gambling sites:
Rust Crash: In this game, users have to place a skins bet, wait for the multiplicator to rise, and get out before it crashes
Rust Roulette: Users can place bets on red, black, or green, with payouts up to 14x times their original bet – one of the simplest and most rewarding games to play on Rust gambling sites
Rust Dice: Users who want to play Dice to win skins only have to create a duel, place a skins bet, wait for another user to join, and then roll the dice; whoever gets the best combination wins the bet
Rust Coinflip: Coinflip works the same way as dice, but here users have to choose one side of the coin and then toss it; whoever is right wins the bet
Rust Poker: This type of poker works the same way as the traditional game (depending on the selected variant). Users who already have experience playing poker at offline and online casinos will find it easy and rewarding to play.
Rust Blackjack: This game is the same as the original casino game. It follows the same rules, only that here you will bet, win or lose Rust skins, making it perfect for your purpose of winning more valuable skins.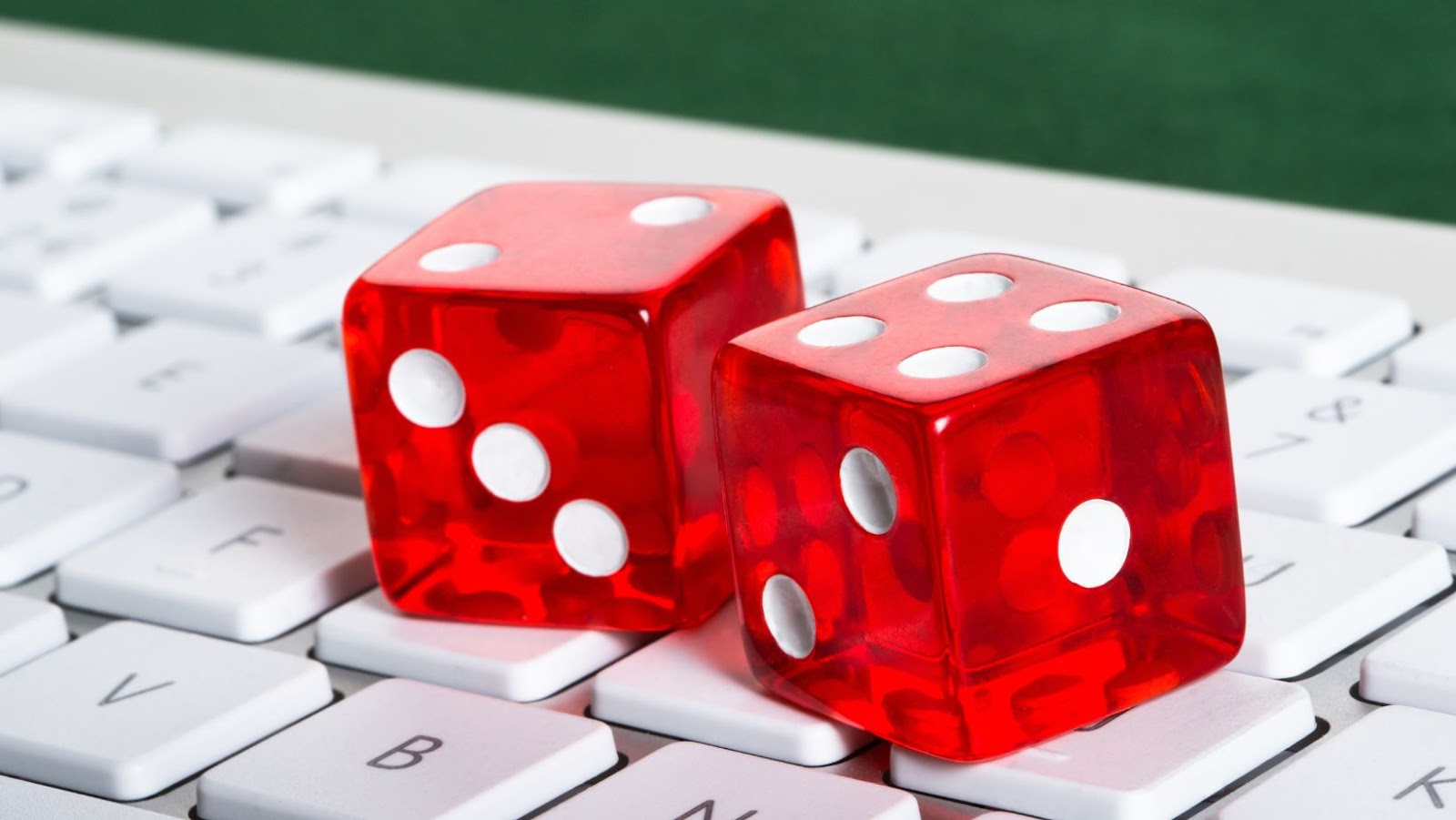 You should try them all at least once because they all have different rules and provide their own unique experiences. Everyone who tries Rust gambling must win the games that suit their gambling styles the best, so they can build a profitable strategy.
Now that we all have seen why gambling is a good way to win more Rust skins, it's time for everyone reading this to join a Rust casino, so they can start earning more skins for their inventory. If any users reading this need more guidance, you can comment below or reach out to us via email – we'll be happy to chat with you.