Justin Kan's gaming non-fungible token (NFT) marketplace Fractal recently secured $35M in seed funding. This is a major event for the gaming industry, demonstrating the strong investor interest in NFTs and the potential for growth in the sector.
This seed funding will help Fractal to realise its vision of creating a marketplace for gaming NFTs. Let's learn more about this significant seed funding round and how it will impact the gaming industry.
Overview of Justin Kan's Gaming NFT Marketplace Fractal
Fractal is an innovative gaming NFT marketplace founded by Justin Kan, a well-known entrepreneur, investor, and Twitch streamer. The platform was designed to provide gamers access to the digital content they love while allowing creators to receive fair pay for their work. Fractal recently secured $35 million in seed funding, expected to help boost the platform's growth and development over the coming months and years.
This capital injection will allow Fractal to invest in product development, engineering teams, partnerships with gaming companies and NFT projects, marketing activities and operations. In addition, to deliver a truly revolutionary gaming experience for all participants, Fractal plans on investing heavily into various facets of its offerings such as tokenization of player avatars and cosmetic upgrades as well as different gameplay mechanics that use decentralised applications (dApps).
Fractal's success will depend on its ability to scale up quickly and effectively to become an industry leader in video games using blockchain technology. Justin Kan's influence in gaming culture and his connections within the investment ecosystem will be invaluable assets during this process. The seed funding rounds demonstrate investor confidence in Fractal's potential success and they have provided a runway for them to continue iterating on their platform until they have fully established themselves.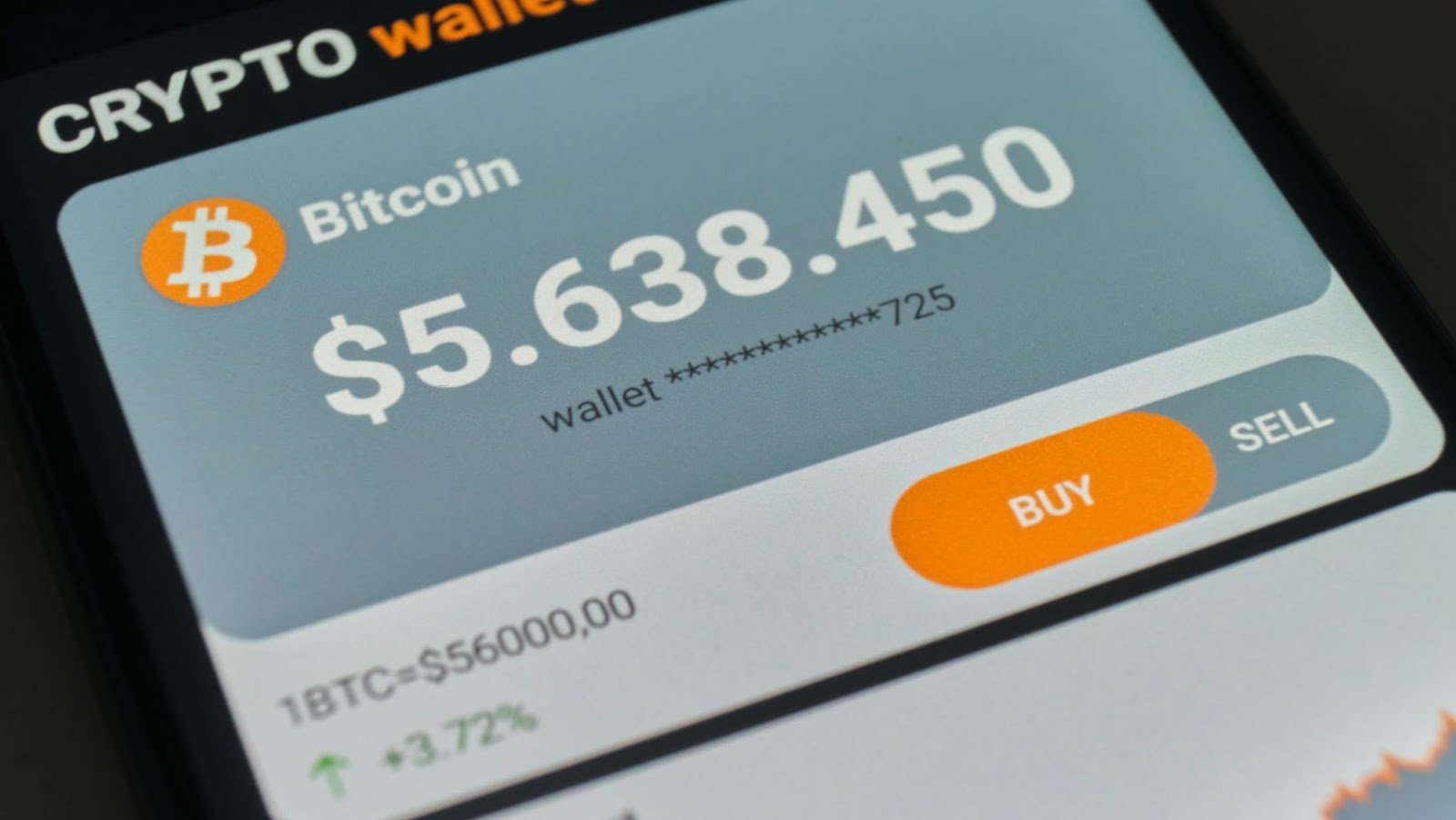 Justin Kan's Gaming NFT Marketplace Fractal Secures $35M Seed Funding
Justin Kan's Gaming Non-Fungible Token (NFT) marketplace, Fractal, recently secured $35M in seed funding. The round was led by venture capital firm Founders Fund, with participation from Winklevoss Capital, Digital Currency Group, and other prominent investors.
The company looks to create a marketplace that allows gamers to create, trade, and own digital assets. But, first, let's look at some context of the funding and the current NFT space.
Overview of NFTs and their applications
Non-fungible tokens (NFTs) are a special digital asset that represents a unique, non-interchangeable asset. This type of token denotes ownership and can be used for various applications such as gaming, art, collectibles, virtual worlds and digital real estate.
NFTs are built on blockchain technology, allowing for the digital ownership of assets and enabling users to securely store and track their digital assets more accurately. This unique token type is used to represent gaming items, virtual worlds, artworks and much more.
The market for NFTs has been rapidly growing over the past year with investments in NFT focused companies reaching $100 million in 2020 alone. Fractal's $35M seed funding was an important milestone in the industry's growth because it highlighted this emerging technology's increasing popularity and potential. In addition, the funding will be instrumental in helping fractal capitalise on its position in art management technologies and explore other interesting applications for NFTs.
Overview of Fractal's mission
Fractal is a technology startup founded in 2018 to enable faster and easier decision-making for organisations of all sizes. The company provides software-driven insights, powered by advanced analytics, which help organisations make better decisions across multiple domains such as customer experience management, finance, operations and marketing.
With the $35M seed funding Fractal recently raised in June 2020 from leading investors such as Lightspeed Venture Partners and Norwest Venture Partners, the startup looks to further its mission of democratising data science-driven insights across business functions in enterprises worldwide.
The funding round was led by Lightspeed Venture Partners, who also participated with Bessemer Ventures, Norwest Venture Partners and a16zCulture Fund in this joint capital injection. In addition to the investment round, Fractal has also built strong partnerships with some renowned names such as Google Cloud Platform and Microsoft's Power BI to harness the power of their technologies for powering Fractal's products. This will enable Fractal's suite of analytics tools that provide deep insights into advanced forecasting techniques across numerous verticals such as retail, hospitality, financial services and manufacturing.
With this fresher infusion capital acquired through its current investment round followed by substantial collaborations with tech giants like Google Cloud Platform and Microsoft Power BI , Fractal looks determined to expand its offering across its customers base and design easier accessibility for data-driven decision making for every organisation.
Significance of $35M Seed Funding
Justin Kan's gaming NFT marketplace, Fractal, recently secured $35 million in seed funding. This is a significant event for Fractal as the amount of money raised could help accelerate the platform's growth, enabling it to explore new opportunities and providing a much-needed cash injection to help with expenses.
In this article, we'll discuss the significance of the $35 million seed funding and what it means for Fractal.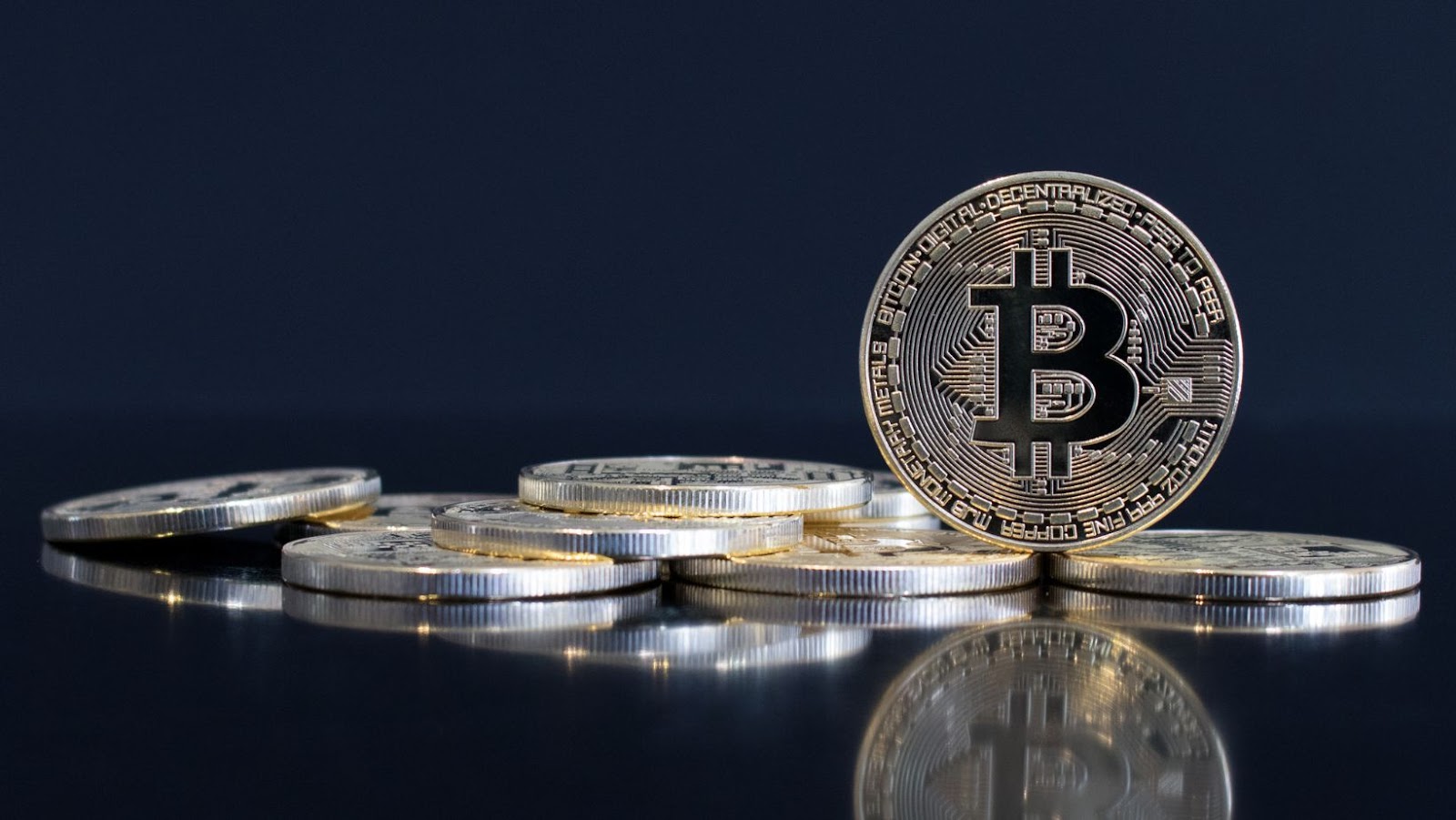 Benefits of the funding for Fractal
Fractal, an India-based analytics, and artificial intelligence (AI) start-up, recently concluded its seed funding round, receiving $35M in total. This significant amount of funding opens up various opportunities for the company to build a strong foundation for its business.
One such opportunity is that the investment provides Fractal with financial support and resources to focus on research and development (R&D). Additional funds will enable Fractal to hire highly skilled employees with expertise in areas like data science and machine learning. This can also lead to innovative products or services being created as part of the R&D processes.
The funding also grants Fractal access to investors, venture capitalists, and potential partners worldwide. These partnerships allow access to new markets and resources that can help accelerate market growth for Fractal's products or services. In addition, collaborating with similar businesses in different countries can also open up opportunities for international expansion.
In addition to these advantages, the investment comes with networking connections from institutional investors like Bessemer Venture Partners (BVP) who have organised partnerships for their portfolio companies since 1911. Connections from BVP provide an additional network layer in terms of capitalization and industry knowledge which will benefit different aspects of Fractal's operations ahead of its pre-Series A round planned later this year.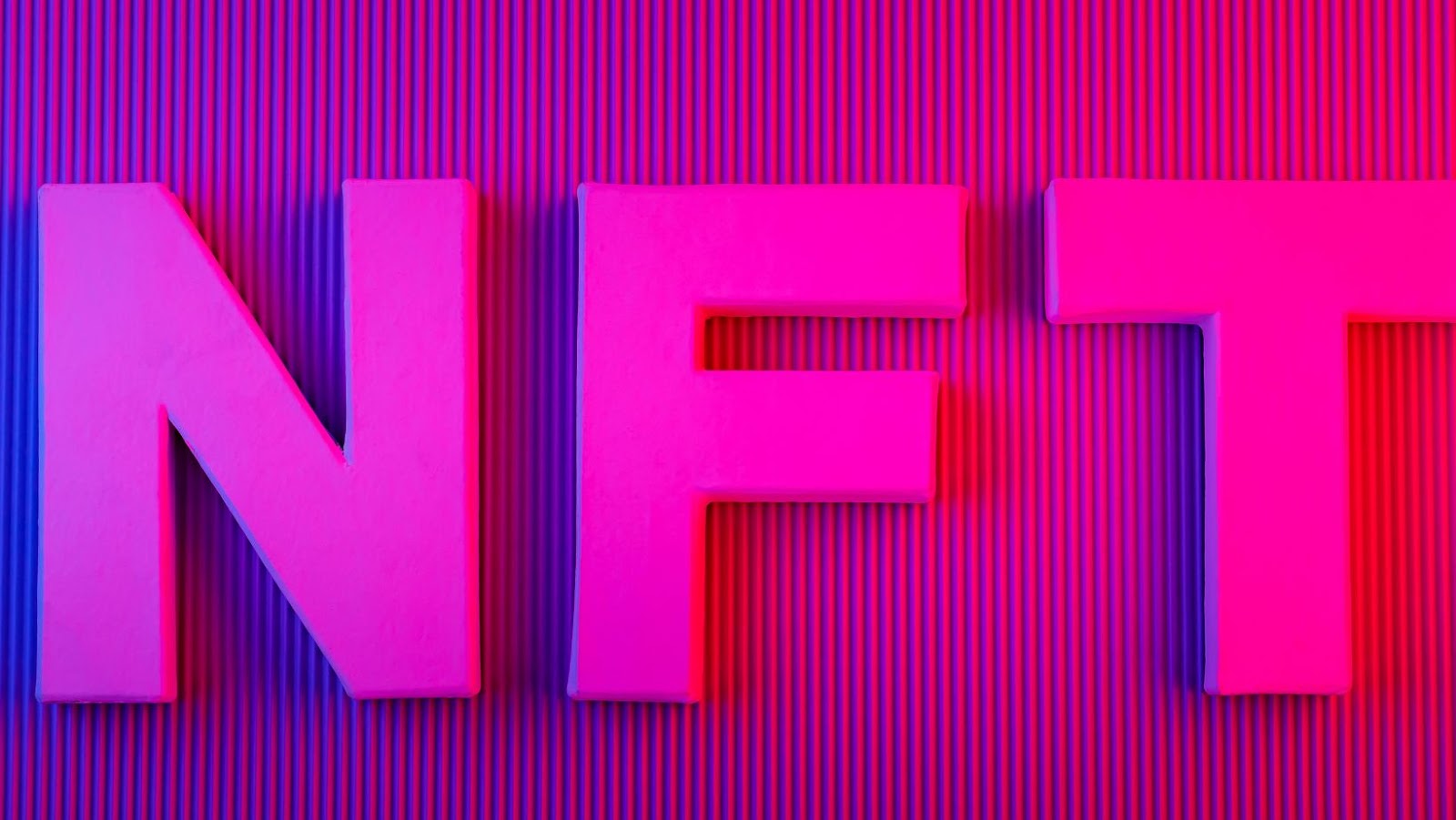 Impact of the funding on the gaming industry
Fractal's recent $35 million seed funding round is expected to majorly affect the gaming industry, especially with its focus on cloud-based gaming services. Thanks to this investment, Fractal will be able to continue providing gamers with powerful and innovative solutions for their gaming needs.
The significance of this round of funding for the gaming industry lies in its potential for creating and fostering new opportunities. Fractal's ability to leverage the cloud to provide gamers with enhanced experiences has not been done before, making Fractal one of the only companies able to do so. Availability of such services opens new doors for game developers, who can now use tools such as those provided by Fractal to create more engaging and immersive titles while greatly reducing development costs. This could result in a range of new games being released faster than ever, as developers are no longer as dependent on a physical location or resource constraints in more traditional development cycles.
In addition, this round of funding will help Fractal move forward with plans to build its global infrastructure by investing in data centres across Europe, Asia and South America. By dedicating resources towards faster connection speeds worldwide, Fractal will be able to offer an improved level of service while increasing global access – giving gamers from any corner of the world instant access to top-tier titles. Ultimately, this investment can bring huge changes and major advancements to the industry, which can help make gaming experiences much more accessible, varied and exciting than ever before.
tags = Justin Kan, Gaming NFT Marketplace Fractal, Secures $35M Seed Funding, Twitch co-founder, Blockworks, nft fractal 35m multicoin capital labstakahashiventurebeat, Solana-based marketplace, gamers, non-fungible tokens