Cider Security, a cloud security startup, has recently announced the raise of $38 million to bring the first AppSec operating system to the market. This technology is designed to eliminate security backdoors and vulnerabilities in applications that can be exploited.
This groundbreaking technology could revolutionise how we view cybersecurity in the 21st century.
What is Cider Security?
Cider Security is a cutting-edge, comprehensive application security operating system that safeguards businesses from malicious actors. It provides complete visibility, control and automation of security implementations from the beginning of development workflows. In addition, cider Security leverages an in-depth database of application vulnerability intelligence, advanced technology libraries and coding best practices to accelerate and streamline AppSec operations.
Cider Security enables effective management of the entire application security process lifecycle. This includes extensive scanning, monitoring and detection capabilities, automated policy enforcement and risk mitigation solutions required for secure software development in fast-paced environments. In addition, with Cider Security's applications security operating system in place, businesses can rest assured that their applications are secure and compliant with industry standards for secure coding.
What is AppSec Operating System?
AppSec Operating System, or AppSec OS, is a security platform developed and distributed by Cider Security. It provides application-level oversight and control of critical data resources inside and outside your organisation's network, allowing you to safeguard the software applications you depend on. In addition, AppSec OS was designed to provide visibility into your applications' identified or potential security risks.
Utilising a powerful runtime configuration engine and cloud service layer, AppSec OS integrates with various infrastructure components — operating systems, web servers, databases, orchestration tools — to determine whether manual or automated deployments conform with best practices as defined in customizable security policies. In addition, through real-time and continuous monitoring mechanisms, AppSec OS allows administrators to identify misconfigurations before they become problematic.
AppSec OS also includes an alerting system that automatically notifies users when policy violations occur or suspicious behaviour is detected. By providing context-rich logs for each event your staff can quickly assess the scope of any issue and take immediate action if necessary – allowing you greater control over the stability and reliability of your applications.
Cider Security's Funding
Cider Security, a tech company that specialises in application security, recently announced the successful completion of a $38 million funding round.
This additional financing will help Cider Security launch their new AppSec operating system, which promises to provide a new layer of security for businesses and organisations.
Let's take a closer look at Cider Security's latest round of funding, and what it means for the future of application security.

Cider Security Raises $38 Million
Cider Security, the startup offering an AppSec operating system, has announced a Series B financing round. HSBC Private Ventures led the round with additional investment from returning investors – Redpoint Ventures, Work-Bench and Bloomberg Beta. This brings Cider's total funding to $78 million and at almost a valuation of $450mn.
The funds will be used to scale Cider Security's global presence as it develops its iPad-like OS for application security that powers developers' DevSecOps transformations accelerating the shift to cloud native organisations. The suite of tools automates security testing and auditing into existing development workflows by deploying its namesake "CIDER" security container on each server as part of the transition from on-premise legacy applications to cloud infrastructure.
With this new funding round, Cider aims to expand its product portfolio while growing its presence in the US, Europe and Asia Pacific regions. Furthermore, it wants to double down on investing in AI applications within AppSec across multiple industries such as FinTech and HealthTech among others with its comprehensive pentest suite delivering automated attack simulation tools which bridge the gap between security testing and rapid deployments which can easily be scaled with Kubernetes clusters deployed on remote servers via cloud infrastructure providers like AWS or GCP displacing traditional hardware based security models relied upon till now in most production environments.
Investors and Partners
Cider Security has secured investments from venture capitalists, angel investors, and private investors. We have also partnered with industry leaders to expand our global reach. These include:
-Accel: Accel is an international venture capital firm focused on helping startups succeed. The firm connects emerging companies with mentors, customers, and capital partners through its global network.
-First Round Capital: First Round Capital is a seed-stage venture capital firm that invests in early adopters of innovative technologies. Their team of experts helps guide startups from problem identification through product launch and readiness for scale.
-Intel Capital: Intel Capital is the venture arm of Intel Corporation, a leading technology provider and processor manufacturer. Their investments focus on areas where they believe Intel will provide a competitive advantage and value to their portfolio companies through technology access or other capabilities their teams can access over time.
-GV (formerly Google Ventures): GV combines capital investment with practical insights to help startups reach their growth goals faster. The firm invests across various sectors including hardware manufacturing, software development, robotics, and AI/machine learning technology markets.
-Matrix Partners: Matrix Partners helps early stage software businesses get off the ground by providing advice beyond just financing needs. Their team assists in finding partners, scaling operations, strategizing go-to market plans as well as guidance for subsequent rounds of investing or fundraising efforts.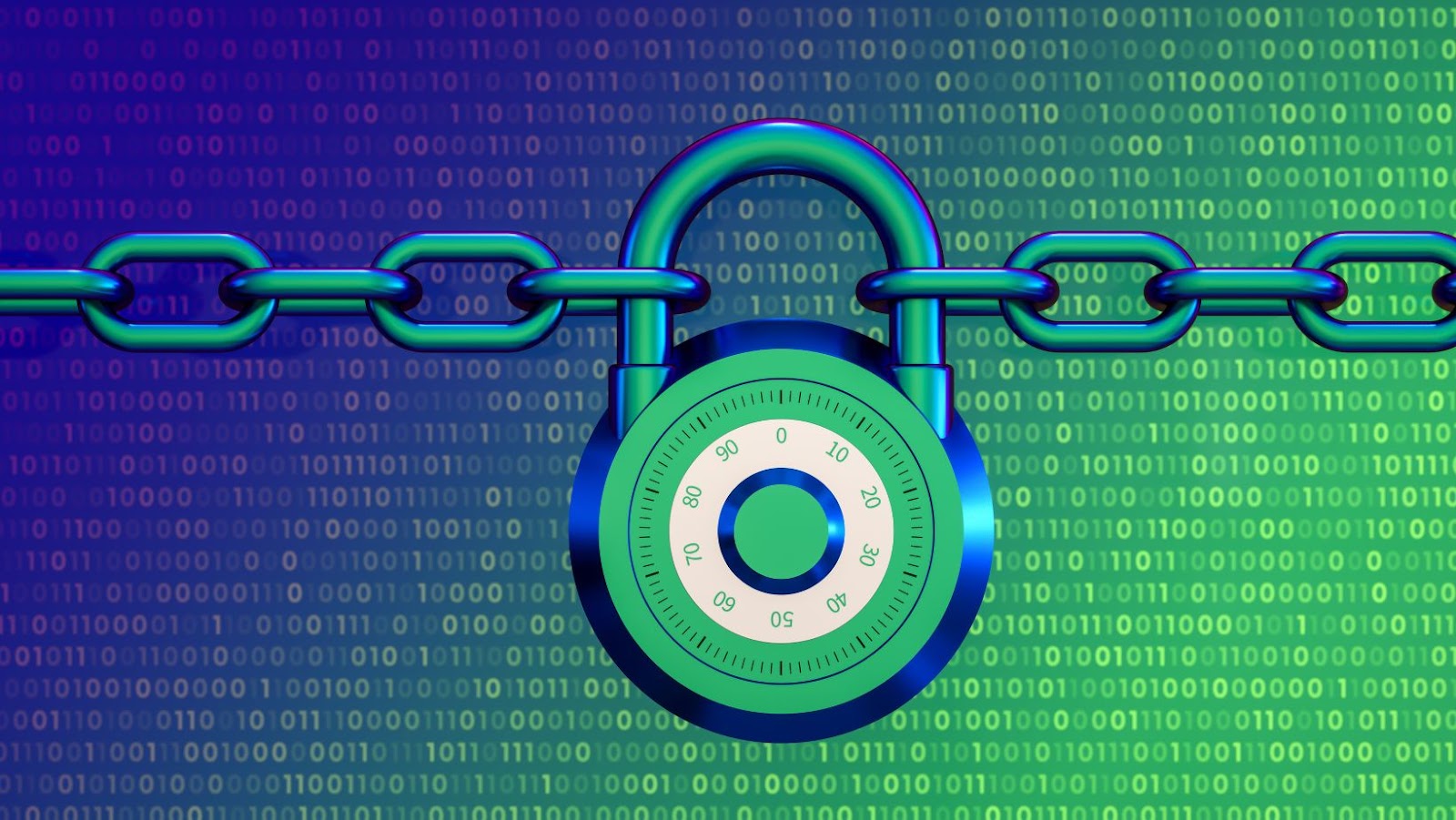 Benefits of AppSec Operating System
Thanks to Cider Security, the world can now benefit from their AppSec operating system. The system is designed to detect and mitigate software vulnerabilities, giving organisations unprecedented visibility into the security posture of their systems. This new technology offers many advantages and will undoubtedly change how cybersecurity is approached.
Let's dive into the benefits of the AppSec operating system.
Automated Security Testing
Cider Security's AppSec operating system enables the automation of comprehensive security testing in the development lifecycle. Automated security testing helps uncover vulnerabilities earlier in the software development, resulting in a higher quality build and increased application security.
The AppSec OS allows for seamless integration directly into existing CI/CD pipelines, making integrating automated security tests into every iteration easy. As code is changed and tested for acceptance, automated security tests are run in tandem to detect any potential threats. This expedites earlier detection and remediation of any areas of risk— or vulnerabilities — preventing them from entering the production environment.
AppSec OS also utilises dynamic application scan engines to identify threats at runtime, scanning code continuously as it is developed. Dynamic scans provide real-time analysis without disrupting code development lifecycle. Based on developer feedback and advances in tooling technologies, security vulnerabilities can be reported and addressed faster than ever. The result is improved visibility and heightened protection against malicious actors attempting to infiltrate applications at runtime.
Streamlines App Development Process
Cider Security's AppSec operating system provides an unparalleled all-in-one solution for securely developing and running application and server environments. The system streamlines the development process, minimising security maintenance tasks to maximise developer time on code. In addition, the OS is designed to integrate with existing DevOps stacks and provides developers with seamless access to secure processes such as remote code signing, package management, system logging and patching.
The OS also leverages built-in security features that enable developers to build apps faster while reducing the risks associated with common software flaws. In addition, it offers advanced features such as:
Automated vulnerability scanning.
Whitelisting.
Automatic application life cycle tracking.
Comprehensive log monitoring with alerting capabilities.
The OS drastically reduces the threat of malicious software by including an intrinsic element of fine-grained policy-based authorization and authentication service, identity management, and end-user access control modules for greater control over user privileges.
The system is a complete solution for simplified development process security that includes best practices from DevSecOps integrated from start to finish. With increased granular control over user privileges, it enables users to gain secure access control over every stage of the application life cycle with periodic risk assessments included automatically at each step In addition, real time audit logs enable fast auditing of complex activities such as changes in configuration settings or assignment of privileges further strengthening overall infrastructure security without compromising development speed or efficiency.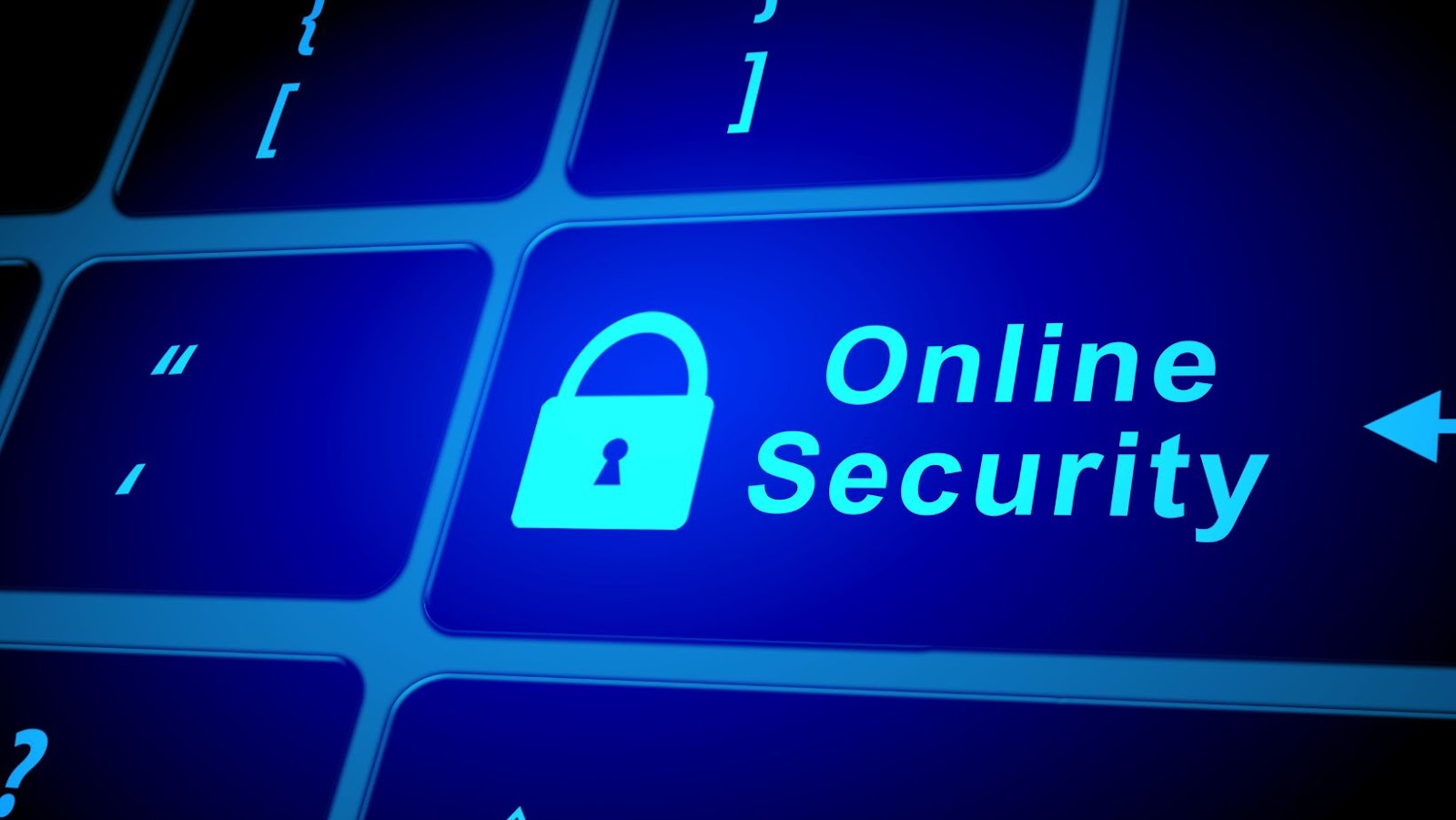 Enhances Security Posture
Cider Security's AppSec operating system optimises application security performance and processes. It enables organisations to quickly secure their applications from modern attacks, reduce operational costs, and enhance their overall security posture. By utilising advanced technologies such as strong authentication, secure storage, access control and secure networking, the AppSec operating system allows organisations to build more secure applications that prevent malicious users from accessing their systems.
The AppSec operating system provides organisations with protection against attackers targeting specific applications. It acts as an additional defence in depth strategy that helps prevent successful exploitation of applications or networks by leveraging various security mechanisms such as encryption and authentication protocols. Furthermore, its built-in malware detection features can help identify malicious files or binaries used to exploit applications or networks. These features help ensure that only trusted entities can access sensitive information while keeping unauthorised users at bay.
The AppSec operating system also helps increase visibility into the application's processes, giving organisations real-time insights into key application parameters such as footprints of suspicious activity, user access patterns and abnormal behaviour that could indicate potential malicious activity. This provides a proactive approach towards securing corporate data so that organisations can quickly respond when needed. Additionally, this technology allows for faster identification and fixing of weaknesses in any existing systems or processes within the organisation's network, resulting in greater security overall.
Cider Security Raises $38 Million to Bring The First AppSec Operating System to Market
Cider Security is a company that has recently raised $38 million to bring the first AppSec Operating System to market. This move is expected to significantly impact the market as it will allow organisations to improve security and gain access to more advanced security features.
We will explore the potential market impact of this new technology.
Increased Demand for Security Solutions
The rise in cyberattacks and data breaches have caused organisations to invest more in cybersecurity solutions. In the first quarter of 2021, global spending on security solutions was expected to be around $100 billion, reaching up to $124 million by 2024. This spending increase is driven by the need for enterprises to protect their data and networks and enhance their cybersecurity posture.
Organisations across different industries, including banking and finance, healthcare, retail and manufacturing are investing heavily in application security solutions designed to identify and address any vulnerabilities in their applications. In addition, companies are investing in these solutions as they look for ways to protect their valuable data from malicious attacks or ransomware outbreaks.
In addition, adopting cloud-based applications has resulted in an increased need for an access control framework to ensure that users only have access rights appropriate to them while protecting sensitive customer information from unauthorised user access. As a result of this increased demand for security solutions, market volume is projected to reach 9.7 billion UDS by 2023 with a CAGR of 7%.
Newly introduced technologies such as artificial intelligence (AI) enabled automation of threat detection techniques have further propelled the market growth with AI based security systems estimated to drive 47 percent of total revenue by 2022. In addition, the industry foresees a bright future which ties into Cider Security's AppSec operating system which could provide businesses an edge over other competitors with better IT protection against potential cyber-attacks or other data breaches stemming from faulty software or coding errors being implemented within software development practices used today.
Improved Security Standards
Cider Security's AppSec operating system helps organisations meet stringent security standards and comply with government regulations. The platform's deep Application Security Analytics (ASA) capabilities allow companies to identify most vulnerable applications to attack and prioritise activities that reduce risk. By leveraging the powerful capabilities of a unified, unified security model, the company provides an effective solution for assessing application security, discovering malicious activity and protecting data, networks and applications with precise visibility into threats.
The platform helps organisations set a higher security standard by scanning all components of web applications and mobile apps across industries. It also allows companies to analyse threats in real time and quickly respond to incidents so they can take corrective action and avert major problems. In addition, Cider Security enables users to leverage integrated identity management and access control services such as Single Sign-On (SSO), enabling them to better secure user accounts without requiring complex manual processes and long provisioning cycles. The platform also supports compliance initiatives by tracking valuable logs such as SSH sessions and system events from sources like AWS CloudTrail or Azure AD Connector for deeper analysis.
These proactive security measures help improve overall cybersecurity posture, enabling organisations to maintain low risk levels on their systems while continuing to meet evolving compliance requirements. Additionally, with declining IT budgets in mind, the platform is designed for ease of use — allowing businesses in any industry to get up-and-running quickly with no disruption to their daily operations.
tags = Cider Security, Raises $38 Million, AppSec Operating System, Security and Engineering Teams, tel avivbased cider security globalkearyventurebeat, Tiger Global Management, Glilot Capital Partners, CI/CD pipeline