GameFi, which mixes DeFi (decentralized finance), NFTs (non-fungible tokens), and blockchain-based online gaming is one of the hottest new breakthroughs in the bitcoin industry.
GameFi introduces a "play to earn" concept, in contrast to many popular traditional online games that function on a "pay to win" model and let players buy various upgrades to get an advantage over rivals. Giving players monetary motivation to play and advance in the game is the foundation of this idea, and in some situations, it has allowed players to make impressive sums of money. You can attempt making more cryptocurrency money by wagering on video games at bookmaker-expert.com/bookmakers/new-bookmakers/ once you believe that you have perfected playing crypto games and making cryptocurrency money in this method.
How GameFi Works
All of the items that may be bought through the game's main currency are NFTs. For instance, in games, plots of land, avatar characters, outfits, weaponry, and so on are purchased, sold, or won in the shape of NFTs, or tokens. These NFTs can be traded not only within the game itself but also with other online markets where they can be exchanged for cryptocurrencies.
Users can boost their earning capacity by leveling up their characters in different games, or they can leverage the acquisition of land or acres in some games and rent it out or sell it like a realtor would in the actual world. All NFTs and bitcoin transaction data are maintained in a public blockchain to keep records of what each player owns. This technology can be used in games to provide quicker evidence of ownership of in-game objects and ensure that items acquired via gaming cannot be altered, removed, or destroyed.
DeFi components can also be found in some games, such as making investments, where gamers can lock in specific tokens to receive incentives like yearly interest.
What You Need for These Games
Users must take the following actions in order to take part in any of such crypto-earning games:
To keep their virtual money and NFTs and carry out in-game transactions, users should open a digital wallet and 'load' it with a particular cryptocurrency. Your required wallet will depend on the blockchain that the game is based on. Since Ethereum is the foundation of the MetaMask cryptocurrency wallet service, it can be used with just about any GameFi game created using this form of digital currency.
Purchase starter items: You can download any GameFi game for free. However, many games demand that you first spend money on avatars, native crypto tokens, card decks, or different upgrades before you can begin playing.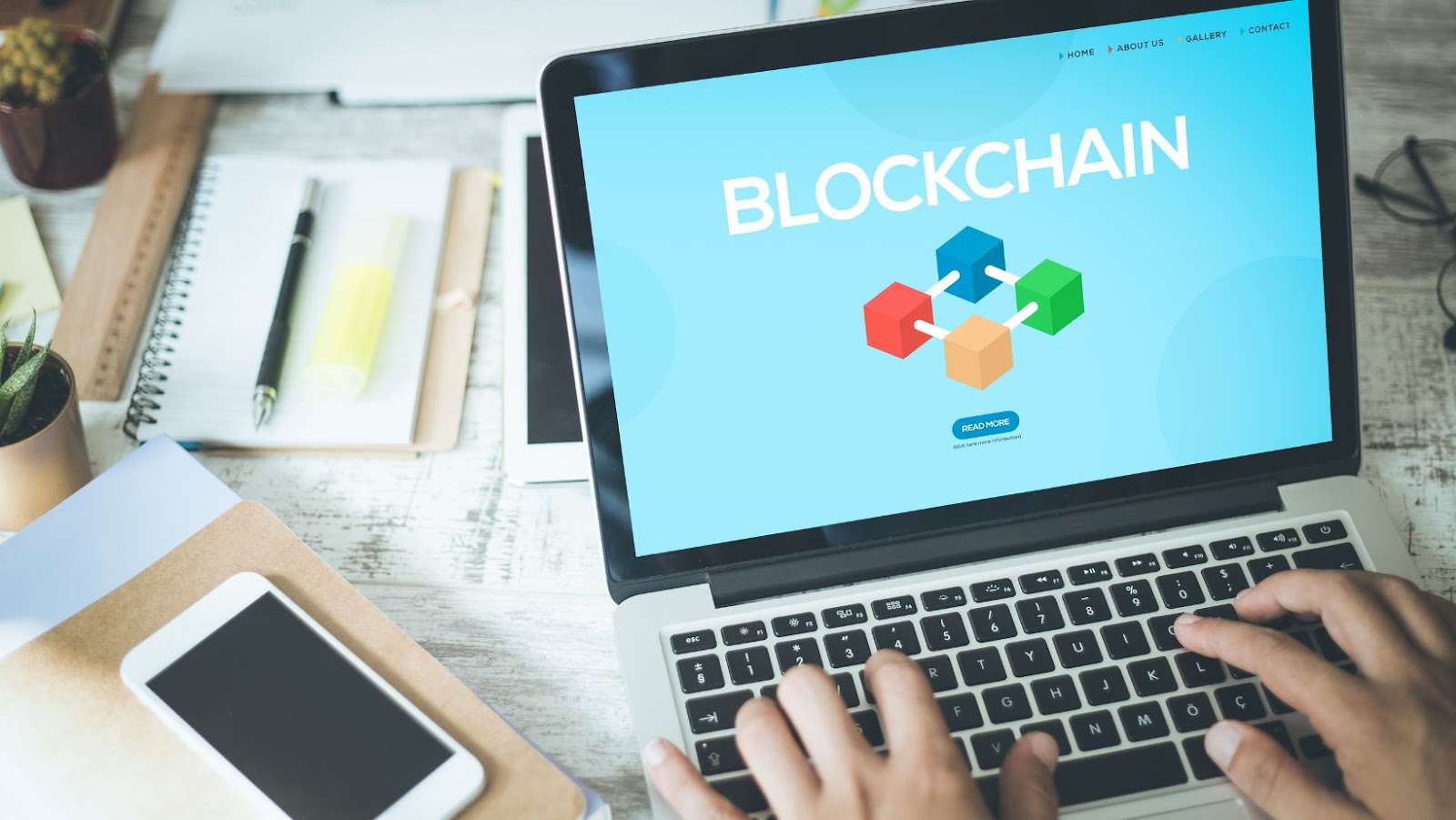 The Best GameFi Games
Here is a rundown of some of the top games now on the market for all gamers who wish to participate in some of these blockchain games and actually earn cryptocurrencies and NFTs.
Alien Worlds
Players in this game join a multiplanet world filled with aliens, where they mine the game's original coin, trillium (TLM), and compete for limited resources. In addition, players can complete quests, engage in combat, and make extra money by leasing out their property to others. With more than 2.5 million gamers right now, Alien Worlds was the very first title to surpass 100,000 players. This was partially caused by the fact that the blockchains used in this metaverse universe, such as Ethereum, the Binance Smart Chain, and WAX are all interconnected.
Default token: Trillium (TLM).
Blockchains: Powered by the WAX blockchain as native, as well as the Binance Smart Chain (BSC) and Ethereum.
Number of monthly users: 1 million.
Initial investment required: In order to mine, you need to buy NFT playing cards, like land.
CryptoBlades
CryptoBlades is an online RPG (role-playing game) that mimics older titles like Dark Souls or Skyrim. Monsters can be defeated by players to obtain SKILL tokens. Weapons are obviously necessary for fighting, and players can trade them on the open NFT market as well as build them. The actual gameplay is simple. Each character, weapon, feature, and adversary has one of the four primary components—fire, earth, lightning, or water—assigned to them. Players must develop methods to overcome their opponents by using the strengths and limitations of each component.
Default token: CryptoBlades (SKILL).
Blockchain: Binance.
Number of monthly users: Half a million.
Initial investment required: Players will have to buy roughly 0.2 BNB in order to play and cover in-game transaction costs.
Axie Infinity
In the Pokémon-inspired video game Axie Infinity, you can acquire, look after, raise a family of, and exchange "Axies", which are virtual monsters. Although the game offers a lot of earning potential, it also demands a lot of commitment.
Default tokens: Axie Infinity (AXS) and Smooth Love Potion (SLP).
Blockchain: Ethereum.
Number of monthly users: More than 300,000.
Initial investment required: You must purchase three Axie axes from the market before you start playing.
Upland
Players can purchase, sell, and trade real-world address-linked properties in the NFT metaverse known as Upland. Players can explore the city in search of available homes to purchase or they can go to other players' homes. Similar to Monopoly, the more lands of a given hue you have, the more precious they become.
Default token: Uphold (UPX).
Blockchain: EOS.
Number of monthly users: More than 150,000.
Initial investment required: To open an account, you must first purchase virtual real estate.